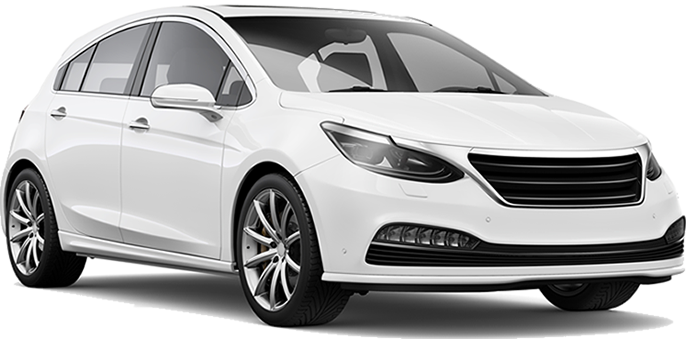 1

Report to SGI
or
 To speed up the process when you report your claim, make sure you have your:
Drivers licence
Vehicle registration
Insurance policy number (if you have one)
3
Do you need a rental vehicle?
While your car is being repaired, it's always convenient to have another vehicle available to drive. We advise our customers to check their rental coverage on their insurance policy.
Lazer Autobody happily assists with your car rental and we offer a convenient pick up and drop off right at our shop.
Join our thousands of satisfied customers.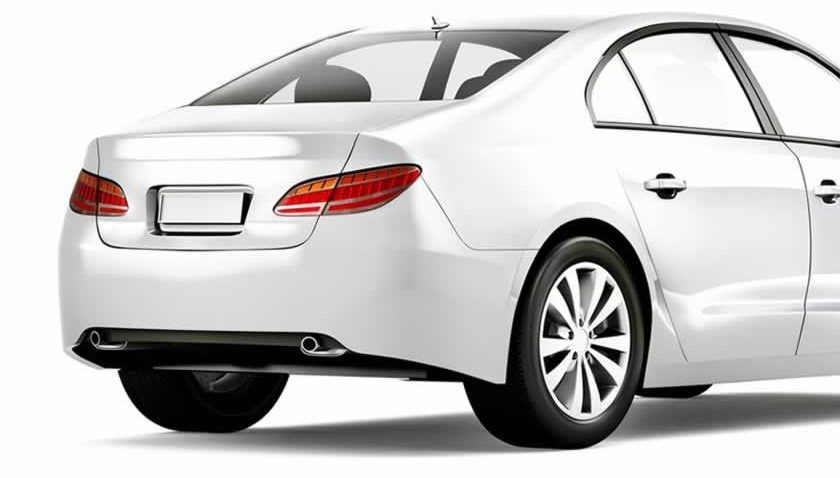 Our Community: Howe Sweet It Is To Have Family Like You!

Rallying together, big-hearted supporters like YOU are giving tens of thousands of kids and families year-round opportunities to succeed in sport, and in life! You're also inspiring other people and organizations to pitch in and help get the dream of this world-class athletics park across the finish line!
On this National Philanthropy Day, and every day, your Gordie Howe Sports Complex Family celebrates you!
Our Community: Thank You Lazer Autobody!

Nutrien Wonderhub is excited that Lazer Autobody has chosen to support the Outreach Vehicle with a donation of $102,500, as well as lending their painting expertise to our Admissions Desk. Nutrien Wonderhub is so much more than a building and the Outreach Vehicle will bring the joy of learning through play to children in Saskatoon, as well as rural and outlying communities in our province. Outreach programs will include kits like the Rigamajig, that lets kids design and build everything from an airplane to a windmill and Octoplay, colorful large format building tools that allow kids to express their creativity. Programs will enable artistic expression for children through the mobile Create Space which can include all types of creations from coding to art to science experiments.
Some of the services we offer:
Complete collision repair services for all domestic and import vehicles

Free convenient estimates and insurance claim assistance

Paint matching with the top of the line computerized paint mixing system
Global downdraft bake spray booth

Paintless dent removal methods

Repair of unibody and frame straightening
I-CAR trained technicians

Wheel alignment, repair or replacement

Out of province claims – call SGI 1-800-647-6448