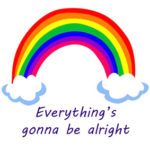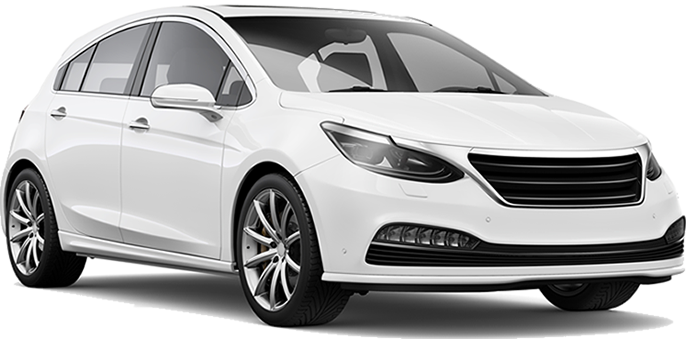 1

Report to SGI
or
When you report a claim, SGI will set up an appointment to have your vehicle's damaged assessed.
 To speed up the process when you report your claim, make sure you have your:
Drivers licence
Vehicle registration
Insurance policy number (if you have one)
3
Do you need a rental vehicle?
While your car is being repaired, it's always convenient to have another vehicle available to drive. We advise our customers to check their rental coverage on their insurance policy.
Lazer Autobody happily assists with your car rental and we offer a convenient pick up and drop off right at our shop.